Civil Engineering
Design that works.
Our real-world experience merges with technology to take your project from initial concept to design, mapping, and finally to bid and construction. From there, we provide support through contractor and field surveyor coodination.
Every project has its unique challenges. We work with your goals to deliver outcomes that are on-schedule, on-budget, and on-scope every time.
Commercial and Industrial
From the aesthetics and visibility demands of retail, to the functionality and accessibility requirements of industrial projects, we create each plan to match the need. Complete design services include plans for grading, utilities, storm water management, access roads, parking, site surveys, and more.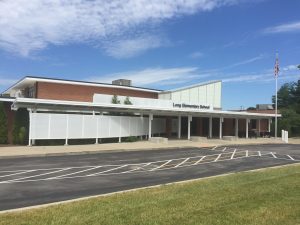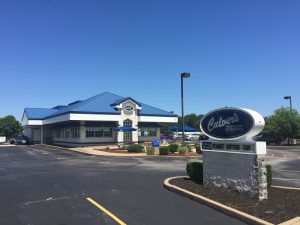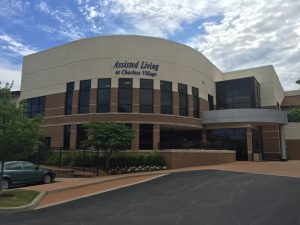 We place primary importance on working hand-in-hand with city planners and residents to assure that projects exceed expectations. Our services include roadway and sidewalk designs, sanitary sewer systems, storm sewers, water main planning, and more.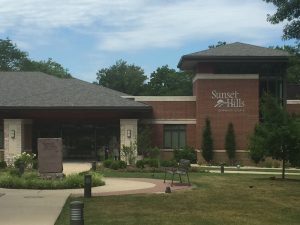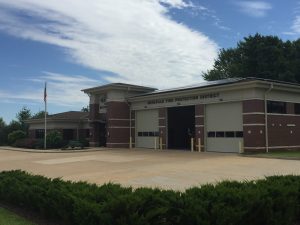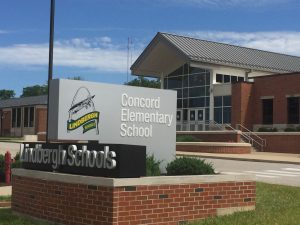 Beauty and functionality combine in plans that serve the daily needs of residents in both high- and low-density developments. Years of experience allow us meet the financial needs of developers while maximizing natural landscapes and resources. Services include construction stake-out, boundary surveys, elevation plans, and more for single- and multi-family projects.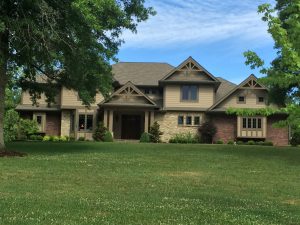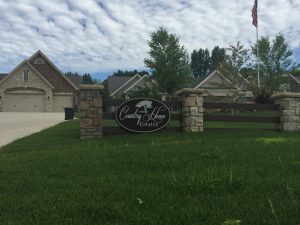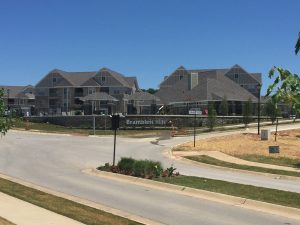 We create environments that allow people to enjoy inviting spaces that are safe, healthy, and well functioning. Our engineered plans are cost-effective, and flexible enough to be scaled for larger usage or future growth.