Our reputation is on the line.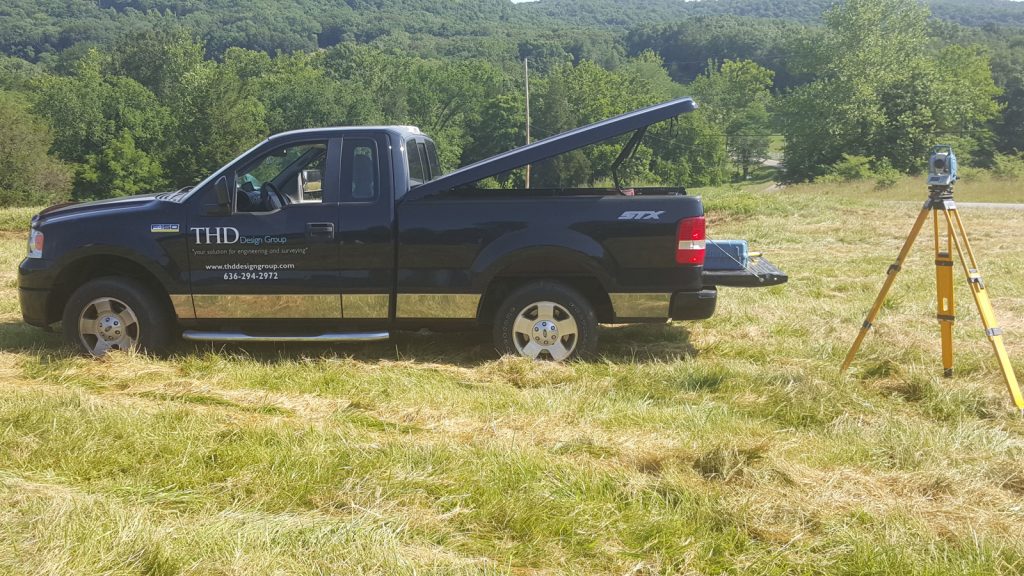 When we draw boundaries, you're assured of precision and unwavering attention to detail. Our field crews use robotic total stations for state-of-the-art data collection. This combines with a strong support staff and AutoCAD® technology for the most efficient transfer of data between all team members.
Accuracy is everything. We combine technology with human expertise to deliver meticulously exact reports you can build on.
Surveying Services