Bring us your challenges and toughest issues. We're your solution.
With over 50 combined years in civil engineering, geotechnical engineering, land surveying, and construction management, our skills and technology can turn vision to working realities. It's our business to get things done on a large scale.
we're especially proud of each bond we form with every individual on the team.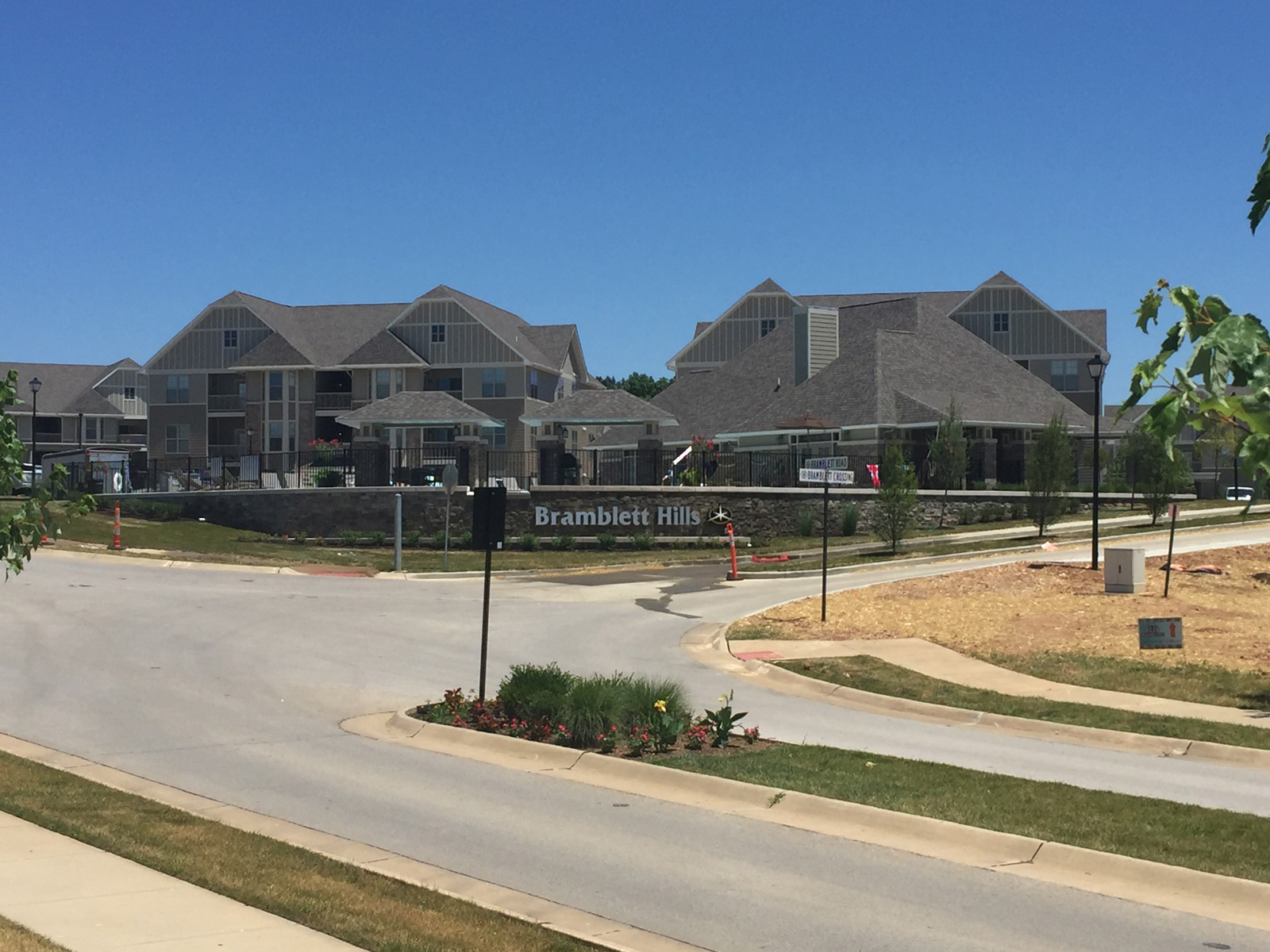 Homes that have barely been on the market are receiving multiple bids above asking price. Would-be buyers are struggling to compete with others willing to pay cash, waive certain contingencies or buy sight-unseen. In March, Zach and Colleen Carter, a recently married couple, went to an open house in Ballwin. By the end of the day, […]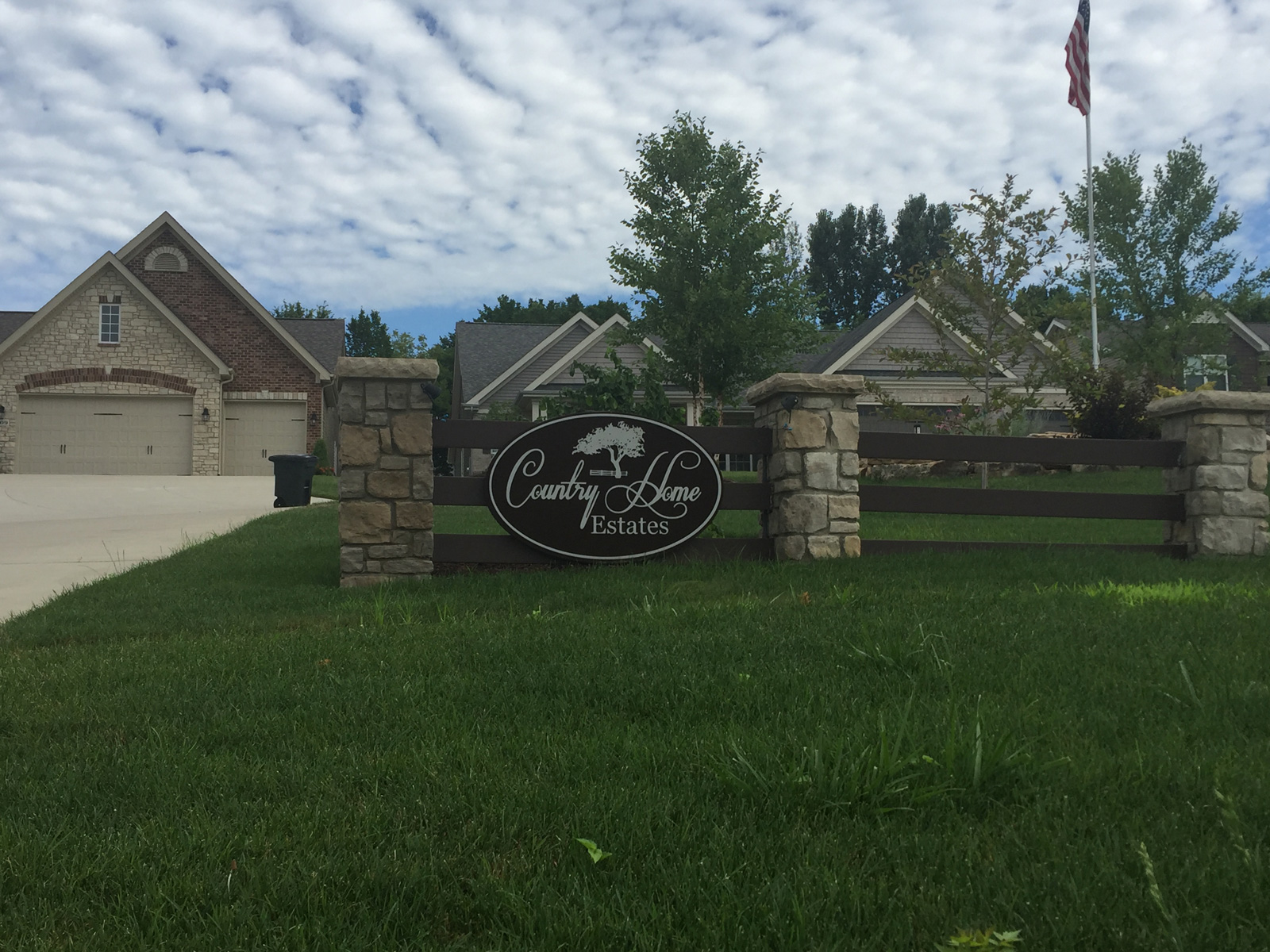 Boundary surveys can help home and property buyers avoid future headaches such as boundary disputes. Learn the costs and what you can expect. The importance of getting your future home surveyed has never been greater. In these trying times, along with all the red tape involved in purchasing a home, it's almost impossible to know if […]